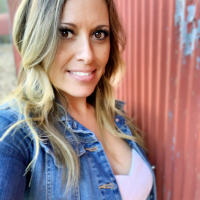 R.L. Myers
Romantic Suspense, New Adult Romance, Erotic Romance
Rochelle Lynn is an American author, best known for publishing and writing Romance, Erotic Romance and New Adult Fiction under the pen name R. L. Myers, Myers was Born in Portsmouth, Virginia raised in Southern Maryland.
Myers made her way cross-country where Myers pursued her career in Texas as an Author, while being a full-time mother to her children, making her way back to her home town, residing now in Mineral/ Lake Anna, area in Virginia along with her Husband Mr. Myers and two boys.
Myers stated she was very eager to have her first Novel released "Unforeseen" Made way June 2018, in several different languages soon to after Myers released her second novel , "Wanton Aggression". Fall 2018. Short story Series. Myers is currently working on her next Novel " One Touch". Which will be released Winter 2019.

R.L. Myers novels are available online worldwide, Major Bookstores Barns&noble, BAM! ,& smaller independent book stores as well as Amazon, Googleplay, Kobo, Smashwords and more !
Video
https://youtu.be/IqP21VGgsGo
Unforeseen: Absolutely captivating from the very beginning! From love to lust to utter devastation.. R.L. Myers wrote with such detail and emotion.. ~ M. Dennee, Hollywood, Md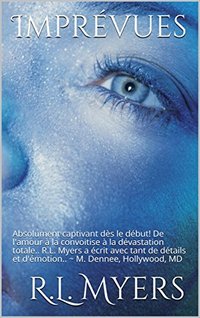 Imprévues: Absolument captivant dès le début! De l'amour à la convoitise à la dévastation totale.. R.L. Myers a écrit avec tant de détails et d'émotion.. ~ M. Dennee, Hollywood, MD (French Edition)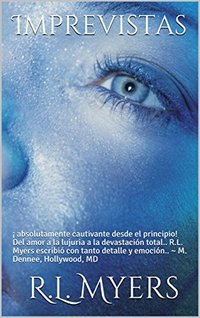 Imprevistas: ¡ absolutamente cautivante desde el principio! Del amor a la lujuria a la devastación total.. R.L. Myers escribió con tanto detalle y emoción.. ... ~ M. Dennee, Hollywood, MD (Spanish Edition)
"The man who follows a crowd will never be followed by a crowd."